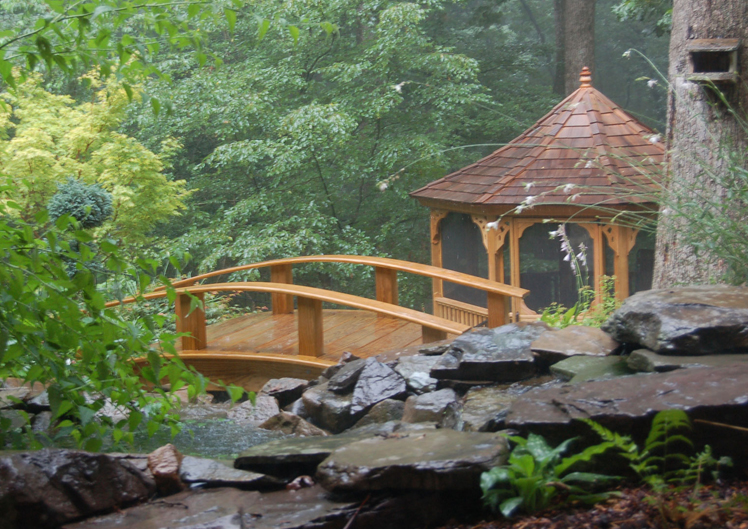 Take a virtual studio tour
Welcome to the Gemstar Pro studio. Here, you will find yourself in a serene and supportive environment necessary to optimize your creative abilities. You should find your experience enjoyable, respectful, and operated with the highest level of professionalism. The studio is located in a rare and remote Silver Spring neighborhood on a 2-acre lot, surrounded by nature with a beautiful view of the forest.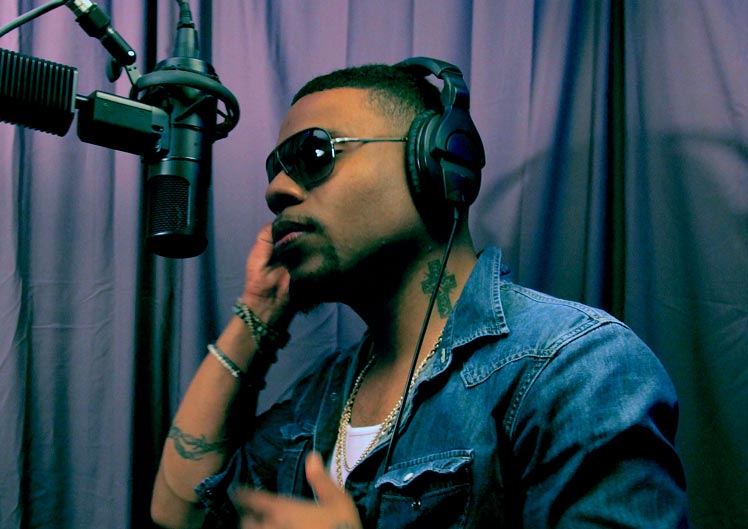 Vocal recording is my specialty. Take a look at the world's largest commercial studios and you will find Gemstar Pro offers the same great vocal recording equipment at a fraction of the price: Pro Tools HDX system, Neve 1073 pre-amp, Tube Tech CL1B compressor (hardware), Sony c800g mic, Telefunken 251e mic, Mogami cables, and Apogee Symphony i/o. Vocal recording simply does not get any better than this.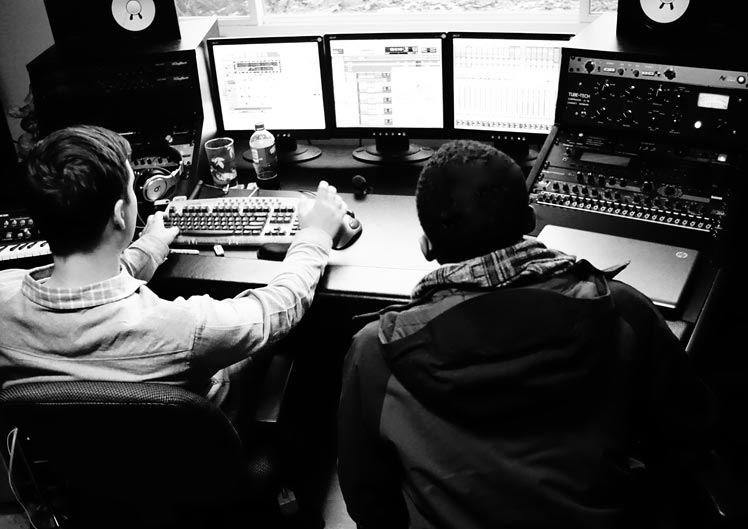 For the producer, you're instrumental mix will be given the sparkle and attention to detail only an experienced engineer can give. If you like producing in the studio, you are provided an assortment of pro keyboards including Triton Extreme and many software synths. There are thousands of drum, percussion and sound FX samples. live drums, guitars and percussion instruments also available.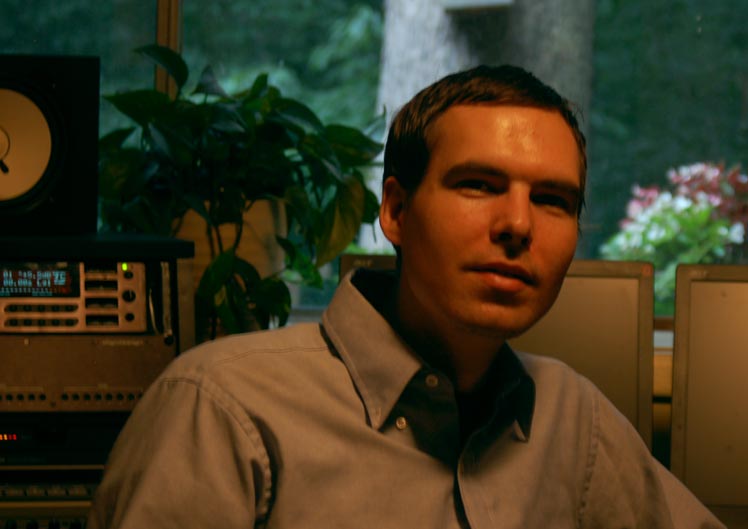 I have over 20 years of engineering and production experience as well as formal musical training. I will give your project the expertise, attention, and time efficient push it deserves. Each artist is treated with a high level of respect and importance. I am truly grateful to be able to serve the creativity of artists and will continue to find better ways to serve that creativity.
Carl Rushing, Founder
Come in for a studio tour. New artists are welcome!